Home
»
Windows Phone
»
Mobile Browsers to Gradually Become History as Mobile Apps Take the Baton
Mobile Browsers to Gradually Become History as Mobile Apps Take the Baton
Mobile app designing, operation, maintenance and support are the functions which are being demanded the most from the IT industry. The IT industry is finding a new challenge in serving the mobile apps which have become ubiquitous in mobile phones in the new world.
Mobile apps are the most sought after programs in all mobile devices and across all mobile operating systems. The apps are simple to use and have been made ready for very precise purposes. The IT industry generates a lot of money by designing, developing and maintaining these mobile apps.
With the advent of the smartphones and user friendly operating systems such as Android and iOS apps have become more used and demanded. Apps are software which provides very specific and dedicated service to their users. Users are demanding an app for every other task that is to be performed on mobile devices. Many users now avoid the web browsers and depend more on apps to terminate their needs. The newer mobile operating systems such as Android and the iOS are app based and support a large number of apps. As compared to their erstwhile counterparts such as Symbian, the new apps have been very user friendly and have been widely accepted by mobile manufacturers. Makers of smartphones such as Samsung, Sony and Motorola have adopted the Android operating system and its different versions. Nokia was one such company that continued to use Symbian and lost the entire market share to Samsung, Sony and Motorola. Now Nokia phones are being operated by Windows 8, a new version of the operating system, which is somewhat like the Android.
Most web based businesses that have been associated with online trading of goods and services are now heavily dependent on Apps. Earlier a customer had to open the web browser, enter the merchant's URL and only then he could enter the merchant's website to procure goods or services. Nowadays this service is provided by Apps. A merchant develops and maintains an App which is generally given as a freebie which can be downloaded from the merchant's website. This app gets installed in the customer's smartphone and is linked with the merchant's website. The customer on need can just touch the app on the smartphone and the merchant's website will be entered. Thus the needs of web browsers are getting reduced.
The usage of apps is on the rise. Merchants from various walks of business now understand the importance of apps to keep customers within their reach. Pizza delivery, mobile recharge, car mechanics, restaurants, banks, ticket booking agencies and a host of other businesses are depending on apps to procure new customers. Many other businesses are trying their way through to develop apps that can suit their customers. Recently electricity supply companies developed apps to collect payments from their customers through the smartphones.
More people are adapting to smartphones and statistics show that users have spent 162 minutes on mobile devices which has increased from 158 minutes last year. The app usage alone has the lion's share of 139 minutes from the total 162 minutes. The mobile browser usage has dropped to 22 minutes a day. Users now identify mobile browser as just another app in the app bundle.
Gaming continues to lead mobile usage and accounts for 32% of the time spent. Facebook competes at the second position and has a share of 17% of the time spent. In reality time spent on Facebook has actually declined which is why Facebook has acquired popular social networks such as Instagram and Whatsapp. This has helped Facebook to garner the time spend but still the usage has dropped by 1%. Entertainment and Utility apps share the third position with time spent on each account to 8%. YouTube's witnesses 4% of the total attention without any change. Attention on productivity apps have increased from 2% to 4%.
Google continues to lead the ratio of Ad spent to time spent. Share of Google's ad revenue is 49% and the total time spent is 18%. Thus the ratio is healthy. Total time spent on Facebook is 17% and its share of mobile ad revenue is 17.5%. The ratio is just above 1 for Facebook but the ratio for other Apps is not so good where time spent is 65% and ad revenue is 33%.
Experts opine that more apps can be brought in the pursuit of generating ad revenues. Gaming apps and smaller social networking apps such as Snapchat are not actively involved in generating ad revenue. Gaming has a huge potential to generate ad revenues and these apps must open up to advertising in order to stabilize the entire ecosystem of revenue generation from apps. The opportunity is huge and remains to be tapped.
Tags:
android
,
Apple
,
Smartphones
,
Windows Phone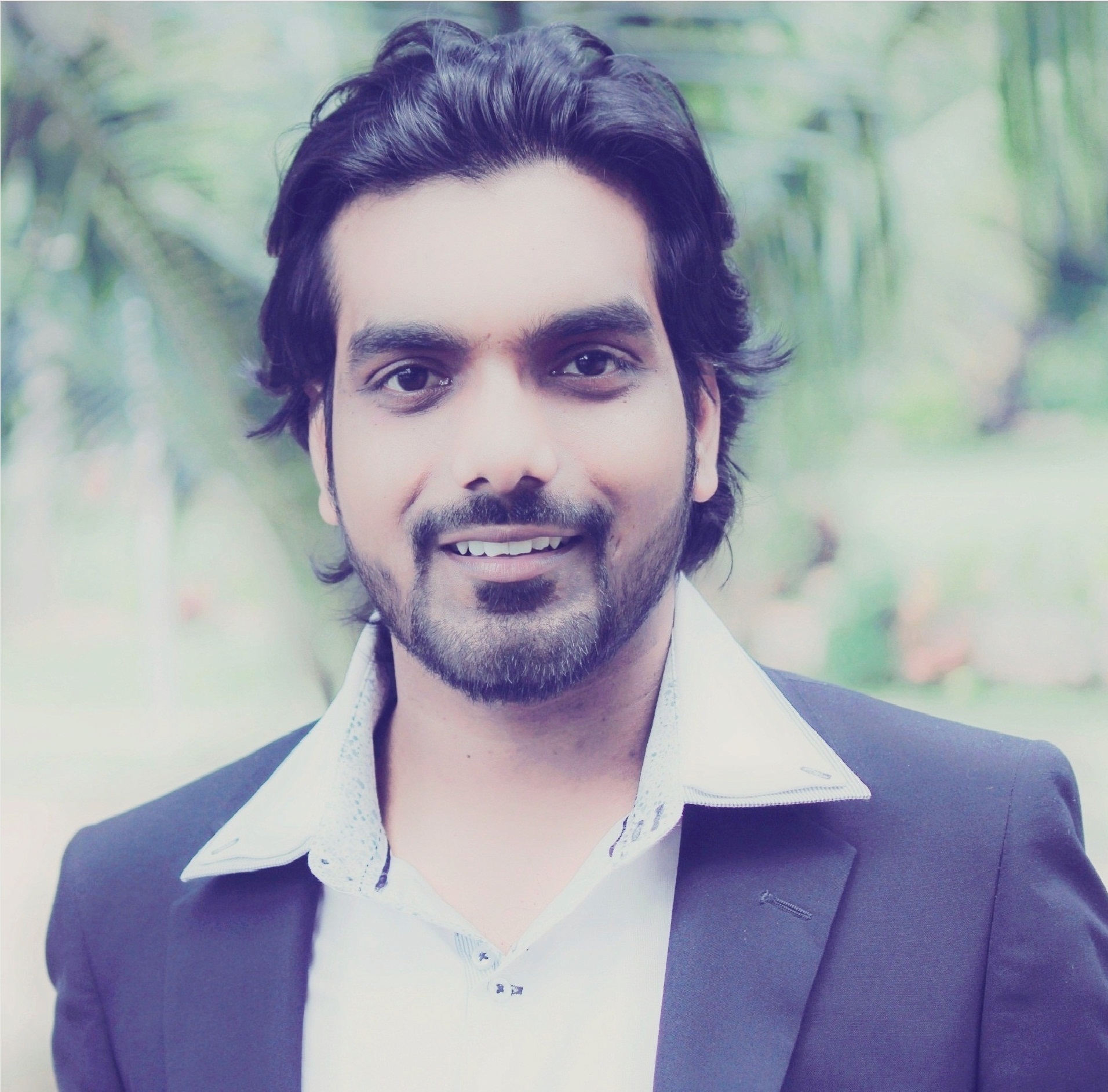 Author Name: Sudheer Kiran
Sudheer Kiran is a Digital Marketing Consultant and Online Enterpeuner. Follow him on Twitter

Get Updates
Subscribe to our e-mail newsletter to receive updates.