Handy Reviews of 10 Best Smartwatches
A smart watch is like a smart phone capable of working interlinked with your smart phone; it is indeed a wearable device on the wrist that allow its users to interact with their smartphones working as an additional interface. Apart from displaying time, a smart watch is expected some other activities like
·

Capable of displaying smartphone notifications

·

Having ability to control a smartphone distantly,

·

Capable of displaying track fitness and certain gesture linked activity features.

However several smart watches are available in market and some more models are expected to be introduced very soon. Here we have mentioned pros and cons of 10 most popular smart watches: you can use the reviews as your ready reckoner for purchasing the best suitable smart watch for you.
Pebble watch
Pebble is indeed the first serious success model of smart watch. The primary aim was to create a watch that can integrate smartphone actions and interact with the apps you will download. With attractive features like potential hardware, easy integration with iOS or Android, and excellent apps friendliness, the smart watch has grabbed the attention of its users.
·
Pros:
The lean design, downloadable apps' friendliness, standalone timekeeping, and multiple watch faces are some of the stunning features of this smart watch.
·
Cons:
limited features available now, irregular battery life, plastic look, no battery indicator, notifications are a bit confusing especially between android and iOS.
Sony Smart watch
Looking smart, android compatible, his techy ticker possesses a bunch of features and functionality. The best part of this flashy gizmo is despite its several techy features it looks like a watch.
Pros:
with stylish and sleek look Sony smart watch offers multiple wireless functional notifications, music control, and call handling by Bluetooth and smartphone connectivity. It's easier to handle and does not look like a cantankerous gizmo.
·
Cons:
This smart watch needs an Android smart phone support for getting activated; its non-compatibility with iOS is indeed a hindrance. It needs regular charging and it is difficult to read against sunlight.
Martian Passport
Unlike iPod Nano with a wrist band and Nike's Fuel band this smart watch does not have additional value added features. However it is easy to operate and it is extremely stunning in look.
·
Pros:
Slimy throwback look of the watch with an additional attraction of analog flair, it looks quite handy and ultra-cool. This watch offers satisfactory battery life; it is easy to synchronize with basic speakerphone calls or with Siri requests and the user can use it for filtering incoming calls as well as texts.
·
Cons: It is not water resistant, a bit overpriced than its market competitors, and Bluetooth speakers are not handy enough as they are a bit tough to operate amidst noise open-air surroundings.
MetaWatch Strata
This smart watch looks somehow a bit chunky with its .75 inches thickness; however, its big dial, clearly visible markings and square shape looks attractive. This smart watch is available in different colors like blue, green, orange, and obviously with black color and screen. Presently, it is the most feature loaded smart watch manufactured by Meta watch Ltd.
·
Pros:
The watch is handy enough with user friendly features like it delivers smart phone notifications to your wrist for quick access, watch face can be set customized, etc.
·
Cons:
its thickness makes the look clumsy, button functions are not clear enough, viewing angle is not that sharp, and presently suffering from restricted Android compatibility.
Citizen's Eco-Drive Proximity
The best part of this smart watch is its exact resemblance to a watch and it has great battery time to offer for its users. It runs on solar energy therefore users can be worry free bout recharging the battery.
·
Pros:
The advantages are like great design, runs on solar power, wirelessly connected to iOS platform, and compatible for setting alerts for email, calendar events, calls, and it can be synchronized with date and time.
·
Cons:
Its price and functionality is compromised in many aspects.
ConnectDevice Cookoo
Cookoo watch is well designed and it offers a reasonable battery life; however, it lacks a few features expected from the small watch and over all from a smart watch.
·
Pros:
Long battery life, awesome design, and proximity alert.
·
Cons:
no facility for displaying message information, and there is a tendency of getting disconnected from smartphone for some unknown reason.
Samsung Galaxy Gear
Samsung Galaxy Gear looks attractive, and like all Samsung products offers good user friendly functionality in budget price than its other competitors.
Pros: This Samsung child looks attractive enough. It's functional as well. Enough users friendly, it is extremely easy to track incoming calls and other alerts.
Cons: The setting lacks email alert and social networking sties' compatibility as well as its voice control features are not at par.
MetaWatch FRAME
Meta watch Frame
is a 3-ATM water resistant Smartwatchintended to complement your smartphone for offering you excellent "hand's freedom". This smart watch supports a dual-mode Bluetooth connection to iPhone 4s, as well as with Android smartphone, users can read messages, as well as can track incoming calls. In addition to it allows control music, watch weather, and lot more, everything from the wrist.
·
Pros:
it's customizable in a better way and all notifications can be tracked.
·
Cons:
limited email support and limited developer support on iPhone.
Toq by QUALCOMM
This smart watch is yet to arrive in market so there are lots of apprehensions about the watch. What the ideas are gathered from its official website that it has no off/on switch because it never goes off comes with mirasol display, and lots of unique functionality.
· Pros: Extremely energy efficient for least power consumption, excellent visibility, and ultra-fast response time.
·
Cons:
interface is a bit complicated and it is not water resistant.
Apple iWatch
Perhaps one of the most awaited smartwatchis Apple's Iwatch. Nobody exactly had known how it will be like although there are hypes in the market about its tentative pros and cons.
·
Pros:
excellent internet access facility via music, podcast, video, and pictures, simple use, sleek design and global famous brand power.
·
Cons:
Limited web access and it is a bit complicated to use.
With these 10 ultra-cool brand smart watches review, your choice for smartwatch will surely a bit easier for sure.
Technorati Token
:
Y2UPQMX7YSKG
Tags:
Apple
,
Smartphones
,
Smartwatches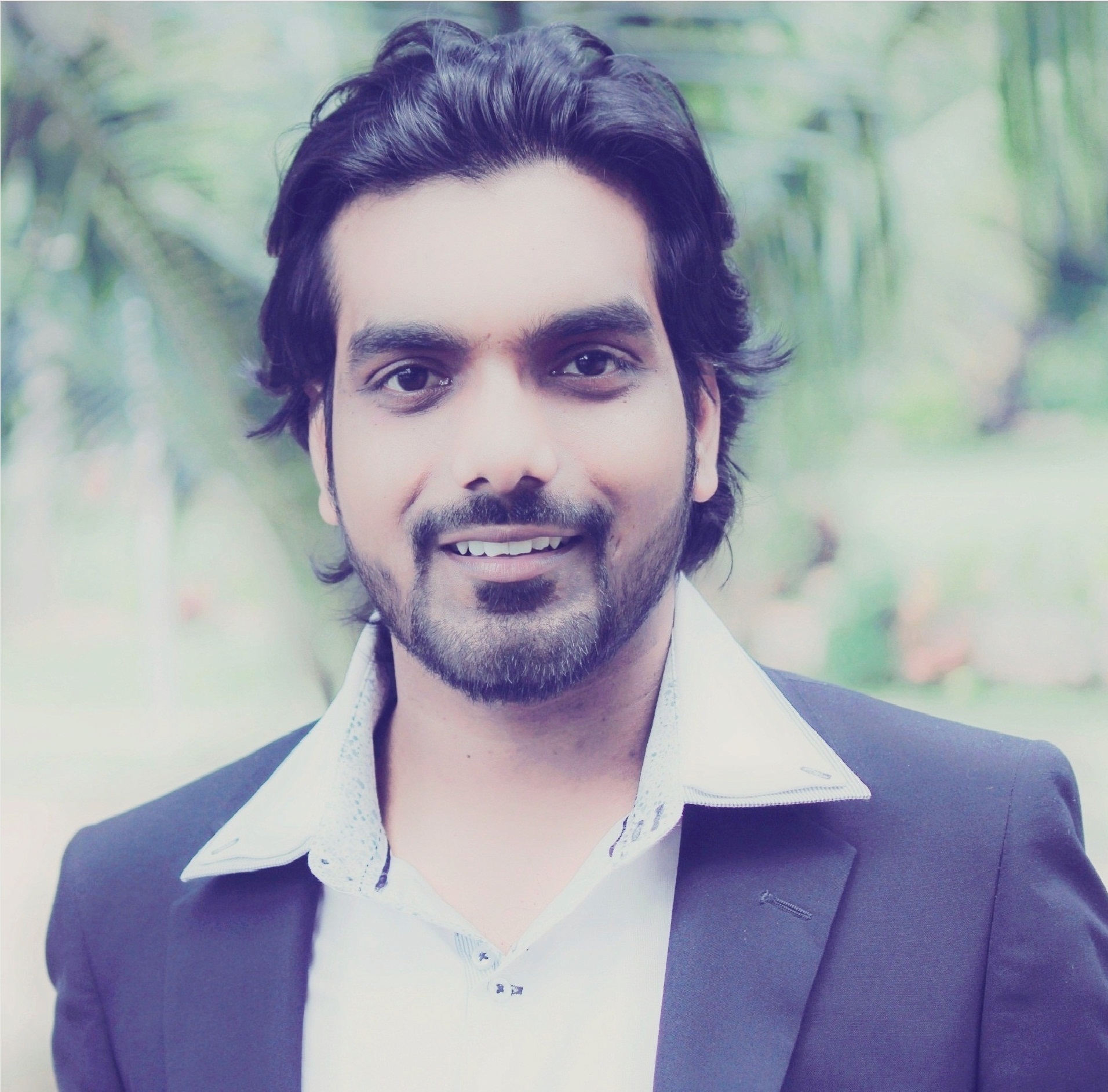 Author Name: Sudheer Kiran
Sudheer Kiran is a Digital Marketing Consultant and Online Enterpeuner. Follow him on Twitter

Get Updates
Subscribe to our e-mail newsletter to receive updates.