Smartphones Jostling for Best Camera
Camera War in Smartphone World:
Having an inbuilt camera able to capture fleeting moments, moving videos and freeze them in the digital memory, is all we want when we step into the World of Smartphone keeping in mind the hidden desire of possessing a Smartphone with the best quality camera. But it would not be very nice if you buy a Smartphone and it fails to fulfill your expectations regarding camera. Because Smartphone is a multimedia device it often fails to perform its best in all sectors.

Now-a-days there is a feud in the Smartphone world about who can click the best picture, perhaps they want to match up to their users' desires and they are jostling among themselves to be your favorite. Let us make a comparative and unbiased survey, so that the picture gets clear.
Comparative Survey:
i)
Samsung Galaxy S4 : Style your Image
The attractive feature of Samsung Galaxy S4 which is advancement on Samsung Galaxy S3 is its strongly inbuilt 13 mp camera. It's really amazing to click and review images and videos through S4's 5 inch 1080p touch screen. It has embedded software for rearranging, storing photos with pre-included audio files, shaping photos with Polaroid-style frame and erasing unwanted things and people from photos to give a sharp look.
You can click pictures randomly and edit with this unique software and get some fresh and close-to-heart images instantly. Samsung Galaxy4 can take 100 photos randomly in four seconds. So if you're a reporter/ journalist just imagine the importance of this new feature! S4 has both front and rear camera and both are super active.
ii)
iPhone 5 : Low Light Magic
As you know, iPhones are always best with camera. But the newest addition in iPhone 5's camera feature is its low light performance charisma which is a matter of envy to the previous generation children of the iPhone family and which makes iPhone 5 the best among them. Of course iPhone 5 has a panorama tool for clicking broad expanse scenery. It's not only cool in its look but also has some inherent cool-camera features like Face Time HD camera with 1.2 MP photos, LED Flash, face detection ability and tap-to-focus.
iii)
HTC One : Smart Sensor
Along with having a 4 mp camera with ultra pixel technology, HTC One has almost all the features of iPhone 5 like face and smile detection, optical image stabilization, LED flash, geo tagging and HD video recording. What makes it stand apart from other smartphones is its special 1/3 inch sensor which shows its mind blowing performance in images captured in dimly lighted area or pictures and videos of places where light is not sufficient. If you compare low light images captured in HTC One with others you will know the difference yourself. It's clearer, brighter and sharper.
iv)

Nokia Lumia 920 : the Luminating
Though there's uproar in the market that Nokia Lumia's camera settings are not complete, it's heavier and thick; there is still some causes to list it here. Lumia has a camera (8.7 mp) with Pure View technology and Zeiss Tessar lens which is a very ambitious combination expected to perform unbelievably. It has touch focus, blur reduction, landscape orientation, geo tagging, optical image stabilization and face recognition features also.
What is revealed?
No particular smartphone is best in all modes. If HTC One and iPhone 5 are best in low light performance you must accept that S4's landscape shots are un-comparable. And don't drop Lumia from your list for its performance in landscape mode is just after that of S4.


Tags:
Smartphones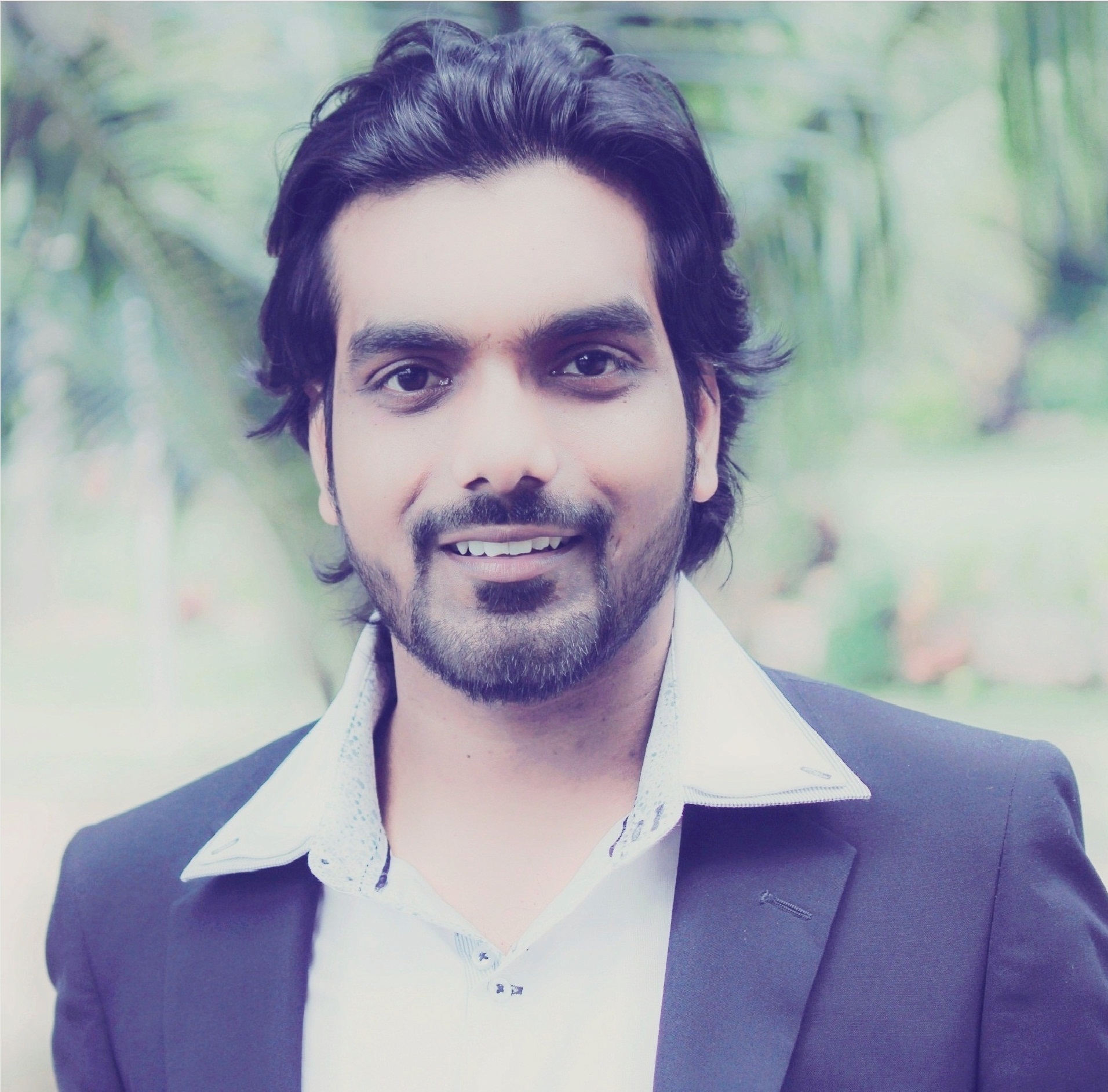 Author Name: Sudheer Kiran
Sudheer Kiran is a Digital Marketing Consultant and Online Enterpeuner. Follow him on Twitter

Get Updates
Subscribe to our e-mail newsletter to receive updates.